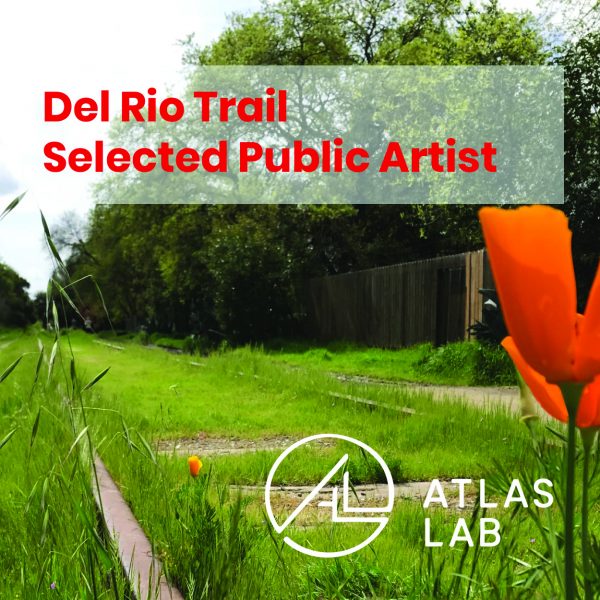 Del Rio Trail Selected Artists
Located in Sacramento, The Del Rio Trail is a five‐mile abandoned railway corridor that will be transformed into a new and vibrant trail experience for the community. Out of 111 submissions, Atlas Las is 1 of 5 wayfinding public artists selected to activate the trail. The project also includes 20 temporary works and two gathering spaces. The public art project is supported by the Clean California Initiative and City of Sacramento Office of Arts and Culture. Project expected completion date, summer 2024.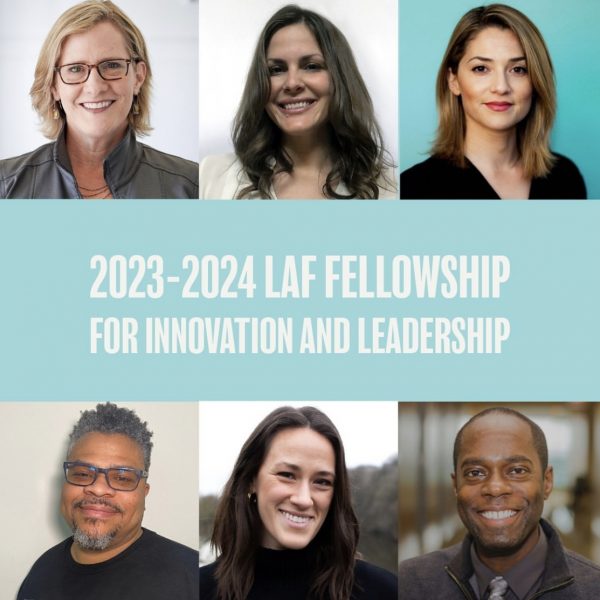 Atlas Lab Principal, Kimberly Garza, selected for 2023-24 LAF Fellowship for Innovation and Leadership
Atlas Lab Principal, Kimberly Garza, has been selected for the Landscape Architecture Foundation 2023-2024 Innovation and Leadership Fellowship! Her research proposal, 'Islands of Heat' aims to elucidate inequities in tree canopy coverage within disadvantaged communities through an intimate lens, utilizing visual storytelling as a mechanism to shed light on ecological and social disparities to enact heat resilience.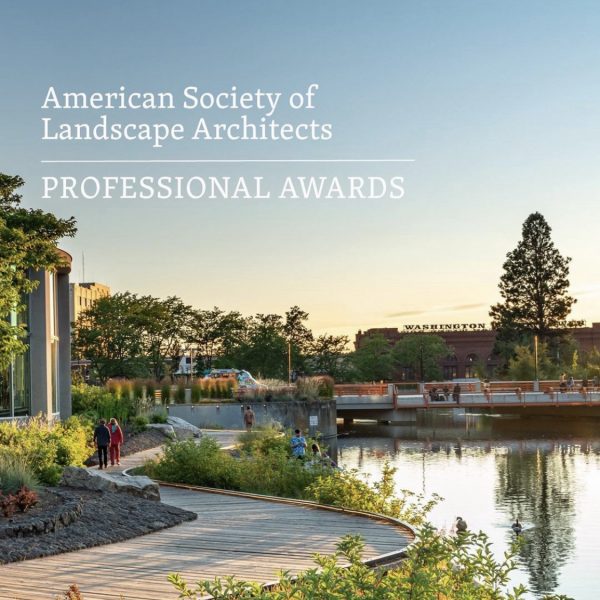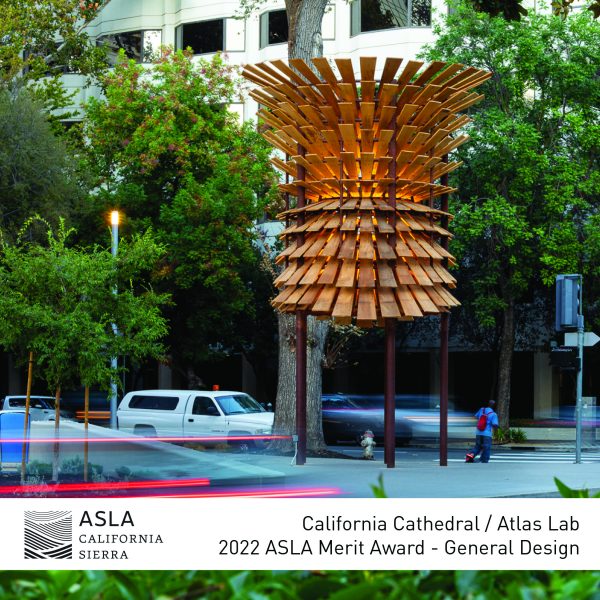 Atlas Lab wins ASLA Sierra Merit Award in General Design for California Cathedral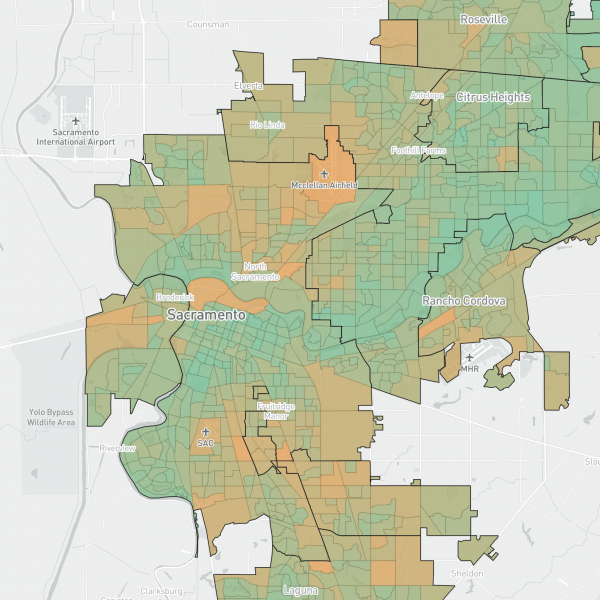 Atlas Lab recipient of the Seeding Creativity grant program
Atlas Lab is recipient of the Seeding Creativity grant program, funded by the National Endowment for the Arts. Atlas will research tree disparity in Sacramento's urban landscape. The project will produce a visual series from both aerials and street level readings, along with personal testimonies, of existing tree canopy coverage.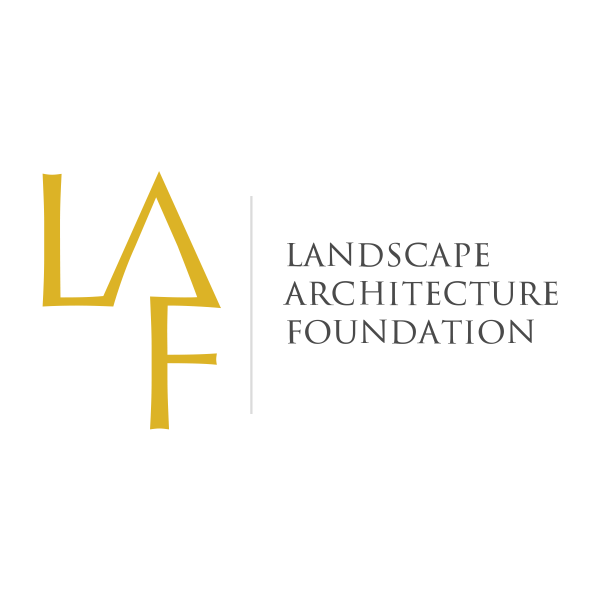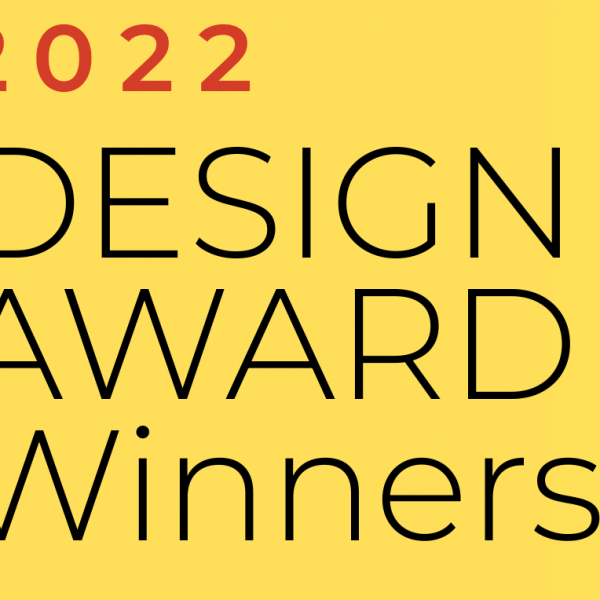 Atlas wins ASLA-NCC Award of Excellence
The Mariposa County Creative Placemaking Strategy wins the 2022 ASLA Northern California Chapter - Award of Excellence. The Mariposa County Creative Placemaking Strategy deploys the unique skill set of landscape architecture to implement a transformational and expansive community planning effort. The project applied innovative, rural context sensitive planning practices to solicit and prototype solutions to pressing local cultural and ecological issues. In addition to a visionary and implementable plan, the project co-created art that challenged longstanding assumptions about local sense of place; amplified marginalized community voices; cultivated lasting relationships among partners; and is tangibly improving landscape resiliency. ⁠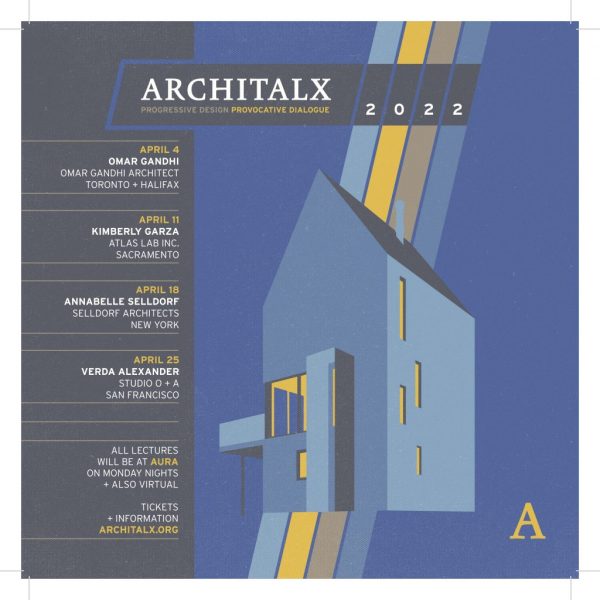 Atlas Lab shares our mission at Architalx!
The mission of Architalx is to broaden awareness and understanding of architecture, landscape architecture and design by sponsoring lectures that foster evocative and creative dialogue within the design community and with the general public. Principal, Kimberly Garza will be sharing Atlas Lab's mission with the Portland, Maine community on April 11.